Open 10 AM - 9 PM Monday - Saturday ▪ 10100 West Rd Houston, TX, 77064 ▪ (281) 469-9463
Prohibition-themed liquor store dedicated to customer experience.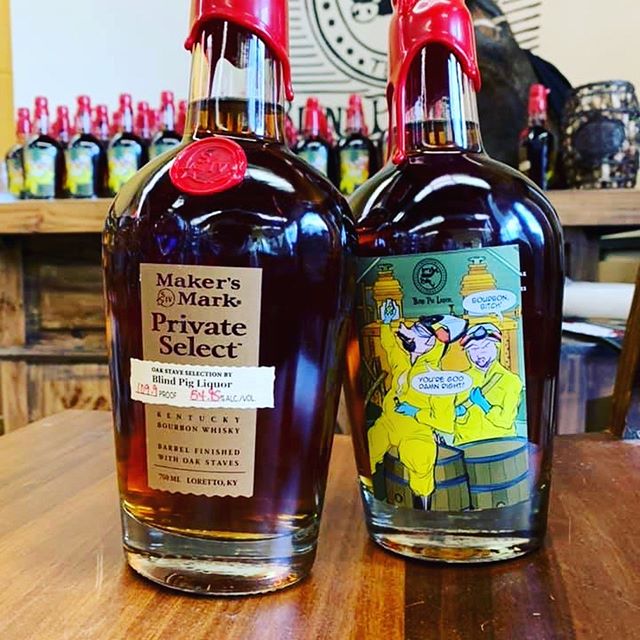 Happy National Bourbon Day, Pigs! Stop by today and get the perfect complement to your Bourbon Day celebrations: our hand-selected private barrel of Maker's Mark is in stock! While you're grabbing one for yourself, don't forget one for your dad! Fathers Day is Sunday, and this would make the perfect gift! Hope to see you in the store this weekend! #nationalbourbonday #fathersday #bourbon #storepick #liquor #liquorstore #houstontx #followtheblindpig #dontstealourhashtagjerks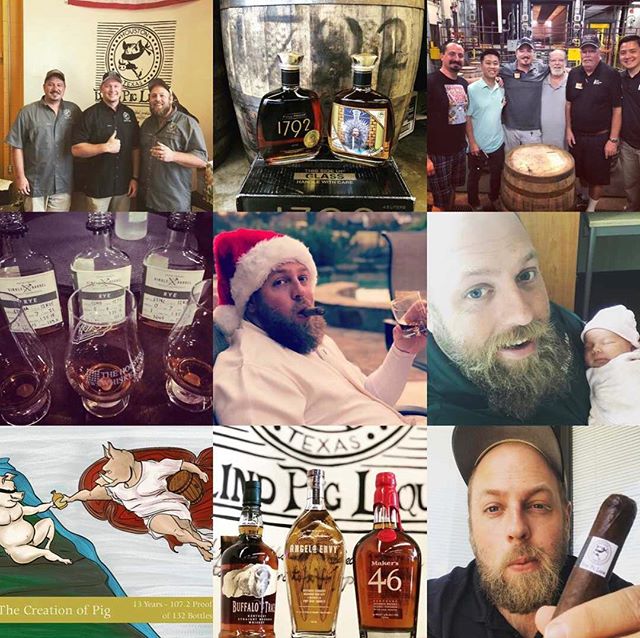 2018 was a great year here at the Blind Pig. Thank you for your continued support. We wish all of you a Happy New Year and look forward to seeing everyone in the store in 2019. Cheers! #happynewyear #2018bestnine #2019 #bourbon #liquor #cigars #liquorstore #houstontx #followtheblindpig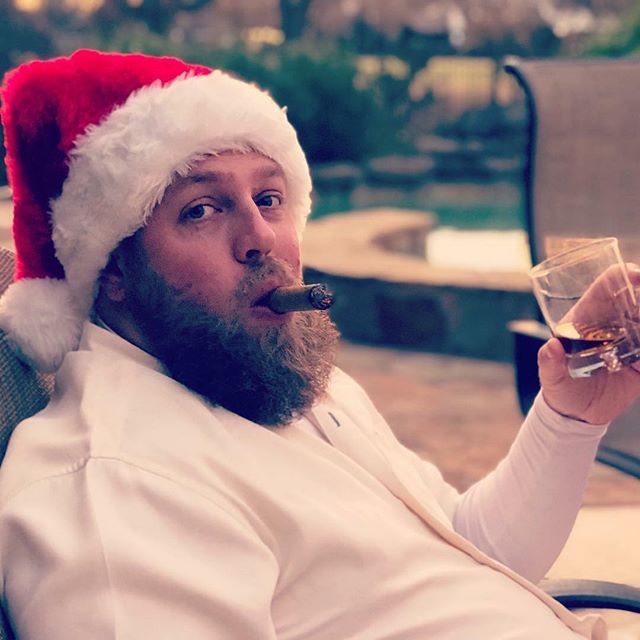 Bourbon Claus wishes you and yours a very Merry Christmas. #merrychristmas #christmas2018 #christmasthrowback #bourbon #cigar #liquorstore #houstontx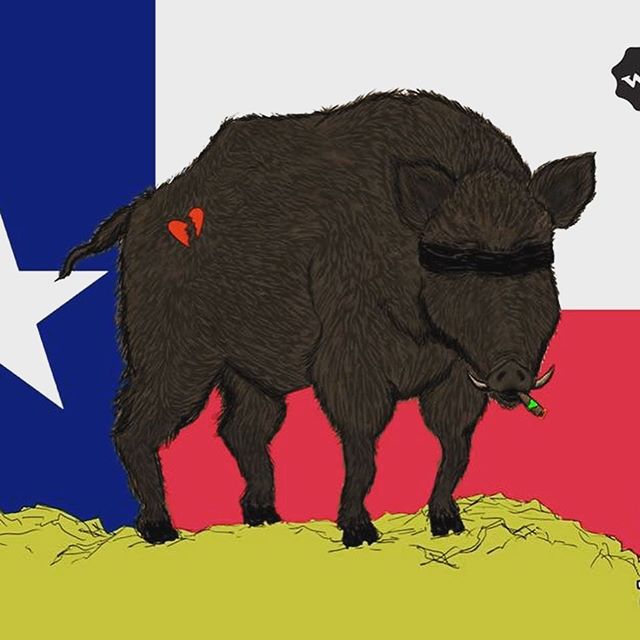 Press Release, Blind Pig Liquor: This Friday, Nov. 16, we release our first malt whiskey from our awesome local distillery, Whitmeyer's. This is a first for Travis Whitmeyer, and—let me tell you—he did a fantastic job. This pick is a barrel-proof offering. Some of the common flavors we—we selected one of the bottles with help from the guys at Poison Girl—pulled were butterscotch, chocolate, and confetti cake, among many others. It's quite the unique tasting experience! We'll begin selling bottles from this pick at 11 am and go until we sell out. To add to the fun, Travis himself will be at the Blind Pig to discuss with all of you the journey this malt has taken. And we're sure he will be happy to sign bottles and take pictures. The total yield for the two barrels we selected is approximately 150 bottles, so we expect these to go fast. We hope to see many of you at the store this Friday!
Sit back and let the Blind Pig boys explain some common terms you'll find on whiskey bottles: "single barrel," "small batch," and "store pick." Then, head on in to the store to pick up one of each! #bourbon #whiskey #smallbatchwhiskey #singlebarrel #storepick #liquor #liquorstore #houstontx #followtheblindpig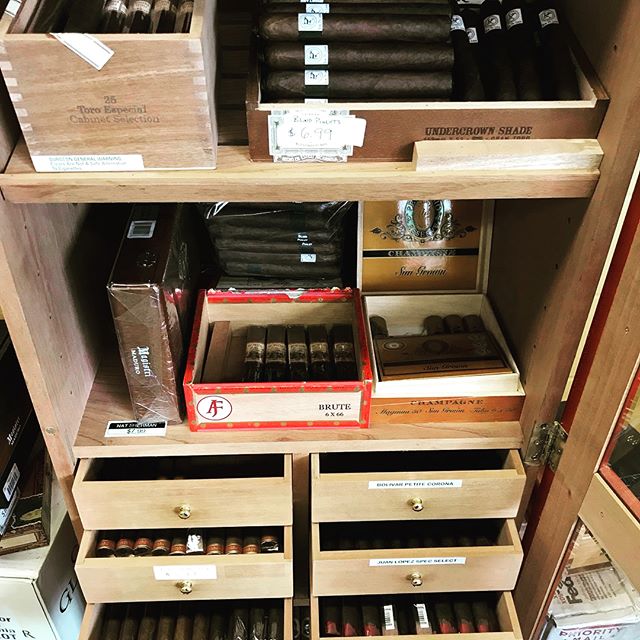 Happy Friday, Pigs! Swing by to get stocked up for the weekend. We're freshly reloaded with a bunch of cold craft beer for the hot days, and we've restocked the humidor full of great sticks. Here are also some sleepers on the whiskey aisle this weekend. Swing by to see Aaron Walker and let us get you ready for the pool. Cheers! #liquor #liquorstore #whiskey #beer #coldbeer #weekenddrinking #cigar #cigarsandwhiskey #cigarsandbeer #houstontx #followtheblindpig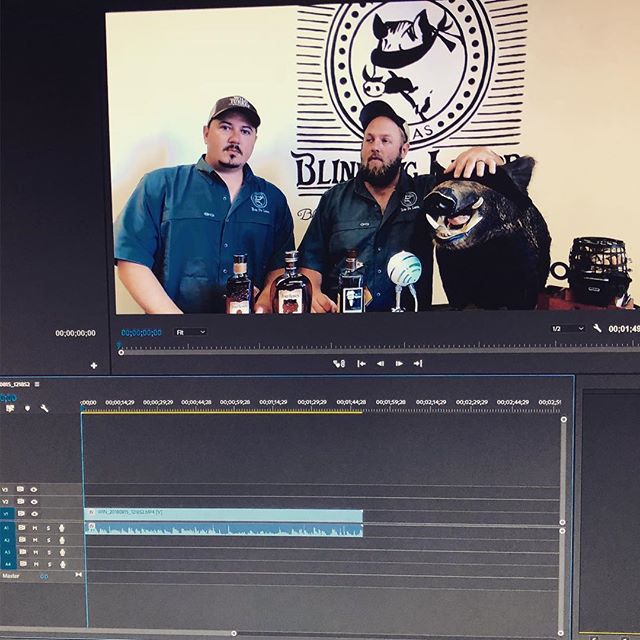 @bcstrubberg is getting started editing the latest @blindpigliquor video starring @thedrunkenpig_htx and @awalker610. Look for a serious production about small batches, single barrels, and store pick single barrels soon. And an outtakes video will follow soon after. #liquor #liquorstore #whiskey #bourbon #singlebarrelbourbon #smallbatchbourbon #storepick #houstontx #internetcelebrity #followtheblindpig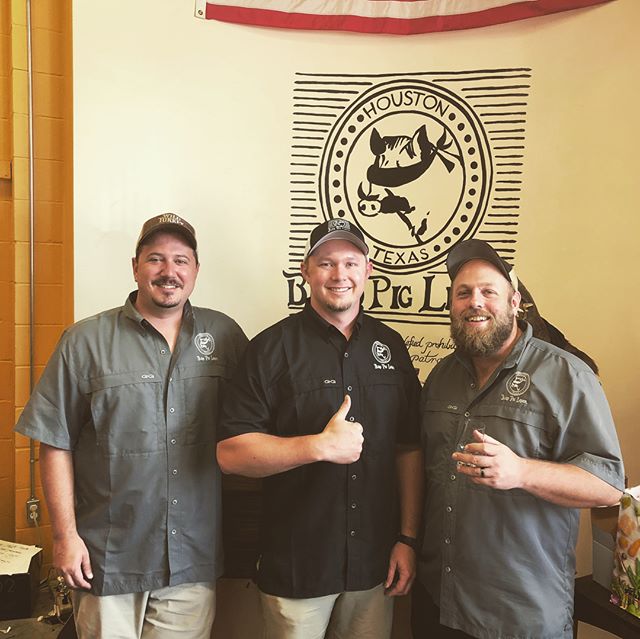 Just picked a new Elijah Craig barrel for you fine folks. We call it the Boss Hog Family Reserve. Some notes: 9-year, butter-scotch candy on the nose, vanilla-caramel on the palate, oak and spice on the finish. A complex and enjoyable tasting experience. We're excited for you all to try it. We'll let you know when it gets closer. Selection team included @thedrunkenpig_htx, @awalker610, and @bcstrubberg. #storepick #singlebarrel #singlebarrelbourbon #bourbon #whiskey #liquor #liquorstore #houstontx #followtheblindpig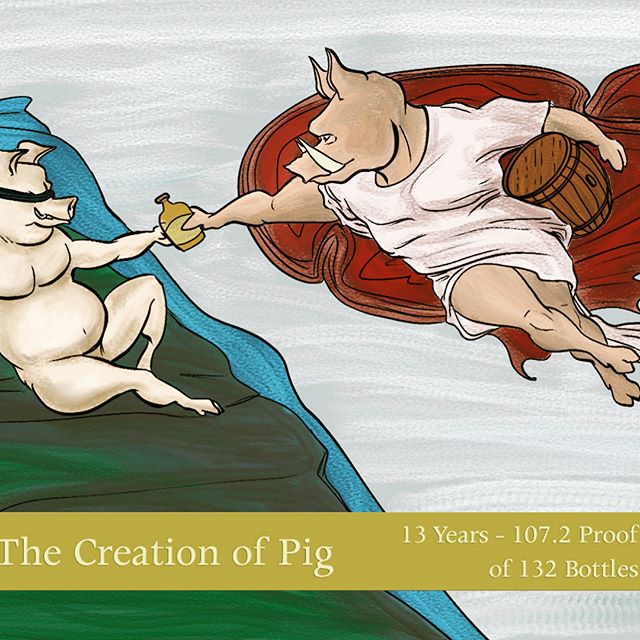 The time has come! This Friday, Blind Pig Liquor is proud to bring you our hand-selected Whistle Pig barrel (first image, bottle art). This pick is a 100% Alberta Rye, aged over 13 years, and bottled at Cask strength: 107.2 proof. This beauty was chosen by our selection team, comprised of Ryan Lore, Ben Martin, Chris Stewart, Evans Tabor, and Nathan Strubberg. We will be tasting* the barrel starting Friday afternoon and running until it sells out. Come by, try a sample, and bring home your own bottle to enjoy! Cheers, Pigs! *We will also be tasting a hard-to-find Whistle Pig 15-year Rye at the tasting bar along with our store pick all day. #thecreationofpig #whiskey #ryewhiskey #whistlepig #whiskeypick #barrelpick #storepick #liquor #liquorstore #houstontx #followtheblindpig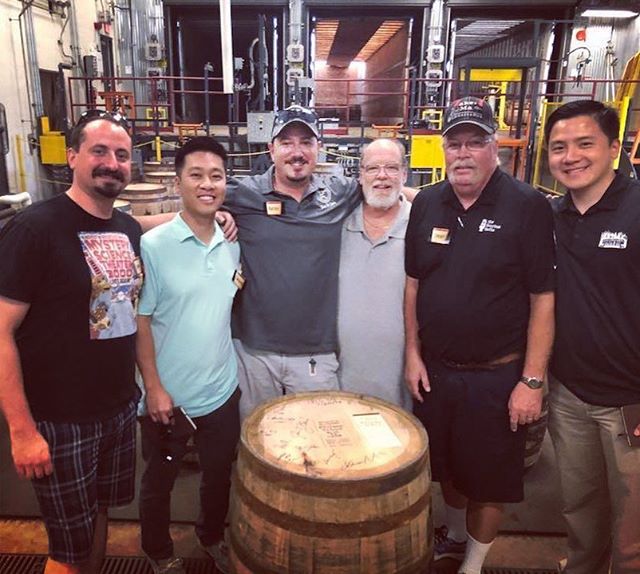 Fear not, fellow Pigs! At this very moment, @awalker610 and crew are busy in Kentucky making great picks for all of us. We look forward to sharing the results in the near future. In the meantime, stop in the store this weekend to visit with @thedrunkenpig_htx and to pick up supplies for the extremely hot weekend ahead. #barrelpick #storepick #bourbon #bourbonbarrel #makersbarrel #kentuckybourbon #liquor #liquorstore #houstontx #heatwave #followtheblindpig